[27] [May 2021] [ 6:00 pm] [ ]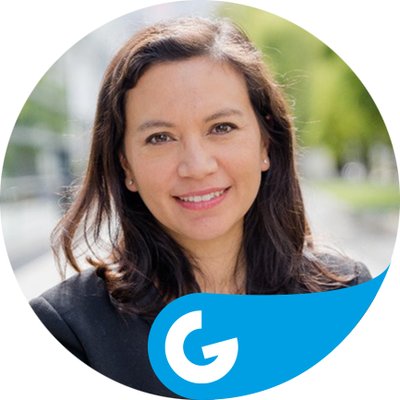 Dr. Valérie Sabatier, Director of the Doctoral School, will discuss how to manage your time while doing a Doctorate in Business Administration.
Is doing a doctorate part-time really feasible? Is doing a doctorate your dream but you cannot stop your life and work full time on it? Work-life-study balance, really?
Ask your questions, discover tips and tricks to successfully undertake your next big project: your Doctorate of Business Administration.
In this session, we also encourage you to ask your questions about the application process, program structure & more. Learn about what it's like to study in the DBA Program at GEM.
Rolling application deadline: 3rd round – June 3, 2021